L'histoire commence en 1951 - 1952 Neil Emory et Clayton Jensen de Valley Custom commence la customisation d'un coupe Ford 1950 appartenant à Ron Dunn, afin de garder une bonne visibilité de conduite, ils ne top chop pas le toit, préférant sectionner la carrosserie de 5 pouces.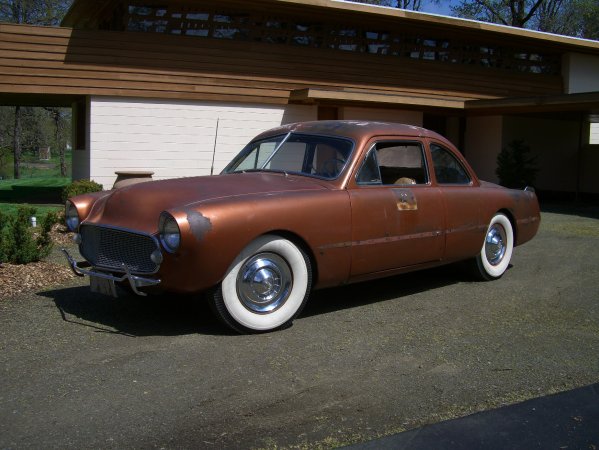 Pour ne pas être gêner non plus par la tête qui risque de toucher le toit, les sièges sont rabaisser de 3 pouces.
L'idée stylistique de refaire le passage de roue arrière plus haut afin de faire apparaître la roue en coupant la baguette, est un tour de force visuel en effet la voiture est basse mais sans que les 5 pouces enlever sur la carrosserie ne choque en donnant l'impression d'une voiture à la ligne écrasée.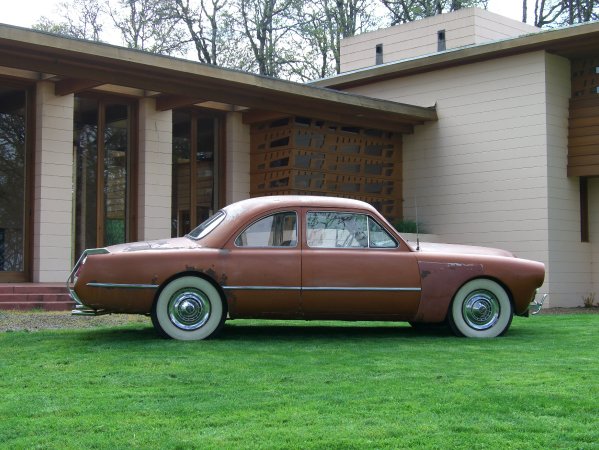 Afin d'alléger les courbes, l'ensemble des sigles et chromes décoratifs sont supprimer de même que les poignées de portes.
Les phares avants sont frenchés et une nouvelle calandre custom est fabriquée. le pare choc arrière est emprunté à une Ford 1952 et les buttoirs entourant la plaque d'immatriculation à une Ford 1947.
Les feux arrières sont fabriqués à partir de feux stops de Ford 1951 et de feux arrières de DeSoto 1952 puis frenchés dans les ailes arrières en modifiant la forme des ailes arrières.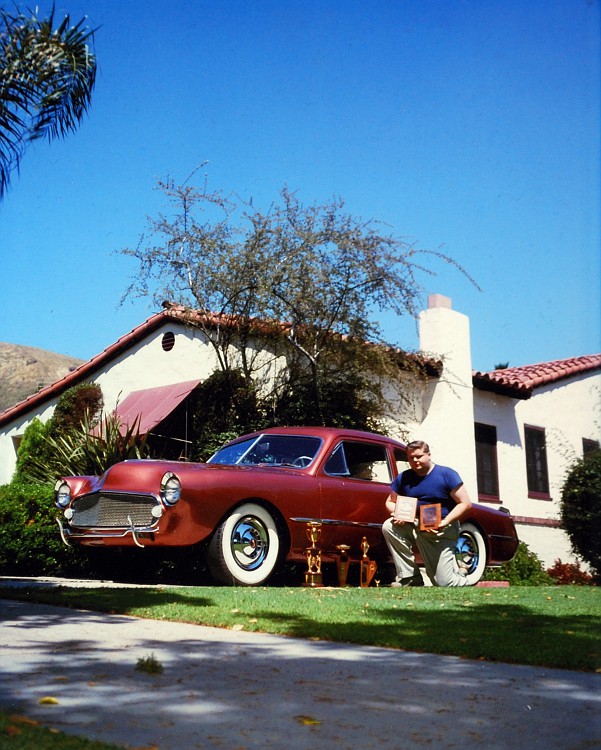 Les suspensions arrières sont droppées de 2 pouces et demi par des Lowering blocks, et à l'avant les ressorts sont raccourcis.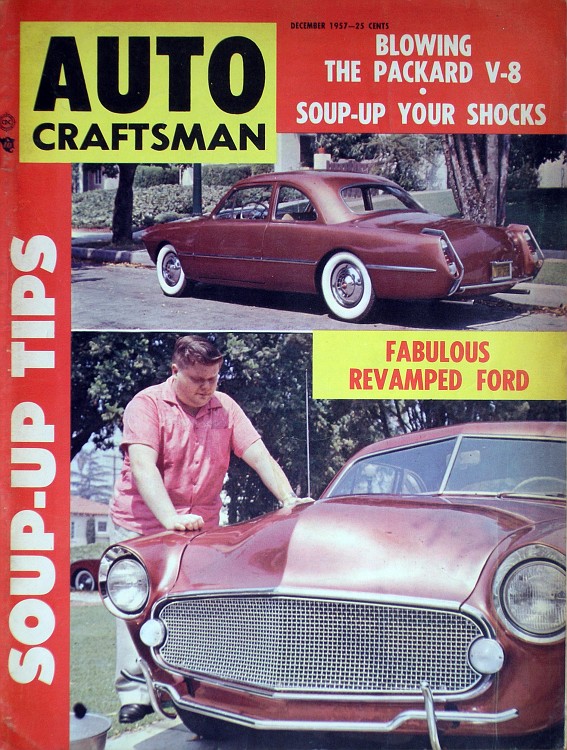 Une double ligne d'échappement avec terminaisons chromées est mise en place, comme des dummy spotlights devant le pare brise.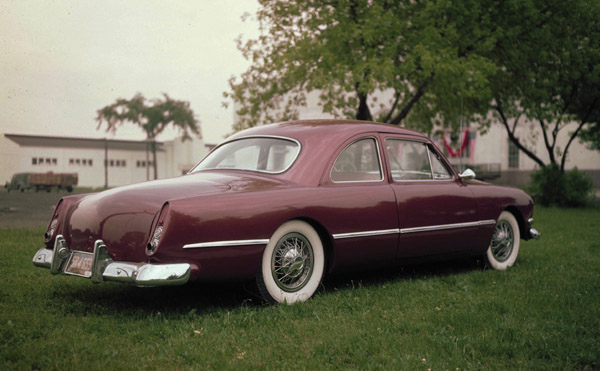 La carrosserie est peinte en bronze métallisé et reçoit le nom de Monte Carlo. En 1952 la Monte Carlo reçoit le premier prix au Los Angeles Autorama, l'année suivante la Ford reçoit le prix du meilleur custom au quatrième National Roadster Show de Oakland et celui de "Custom Car of the Year" par les lecteurs de la revue
Hop Up magazine
.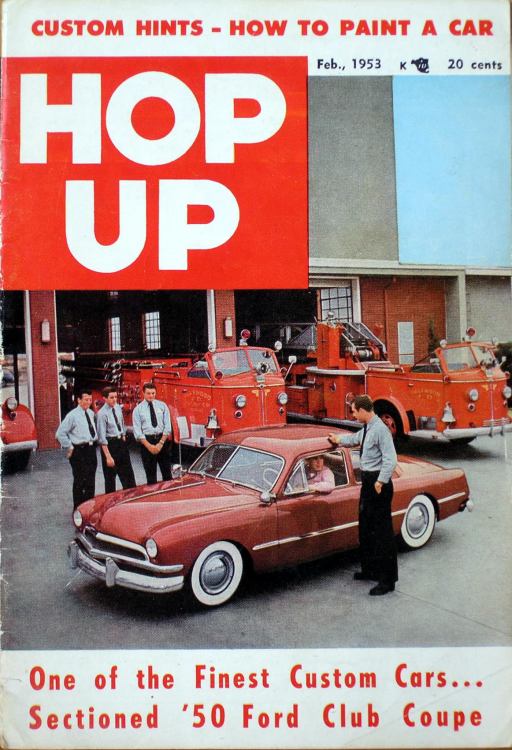 En 1957, à la suite d'un accident Ron en profite pour ramener sa Ford chez Valley Custom afin de subir un restyling.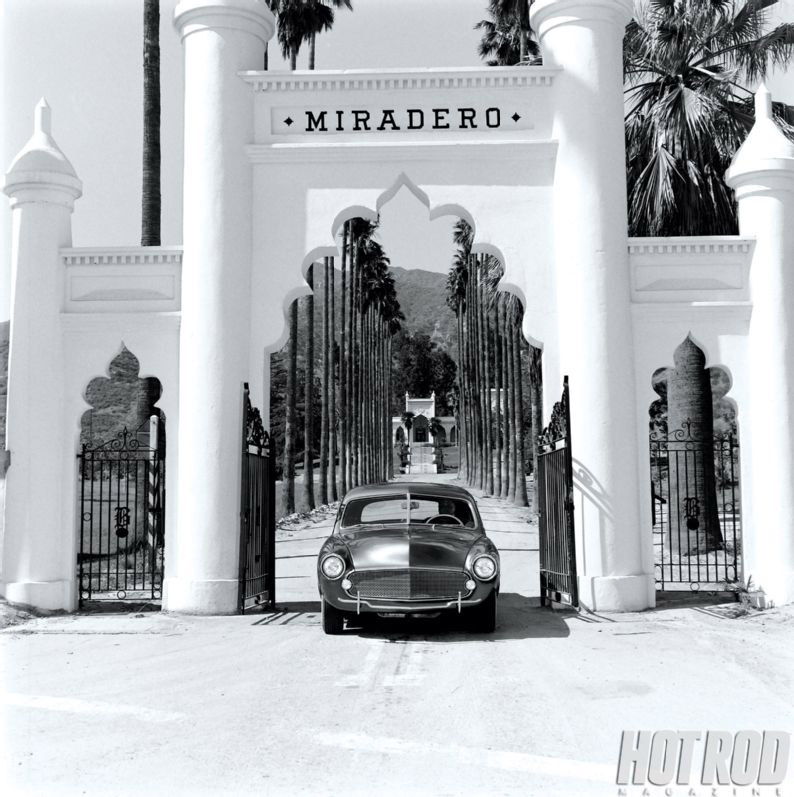 C'est comme cela que le pare choc arrière est remplacé par une nerf barre chromée et les feux arrière sont remplacé par des nouveaux fabriqué à partir d'éléments de feux de Mercury 1955 et 1956 protégés à leurs tour par une nerf bars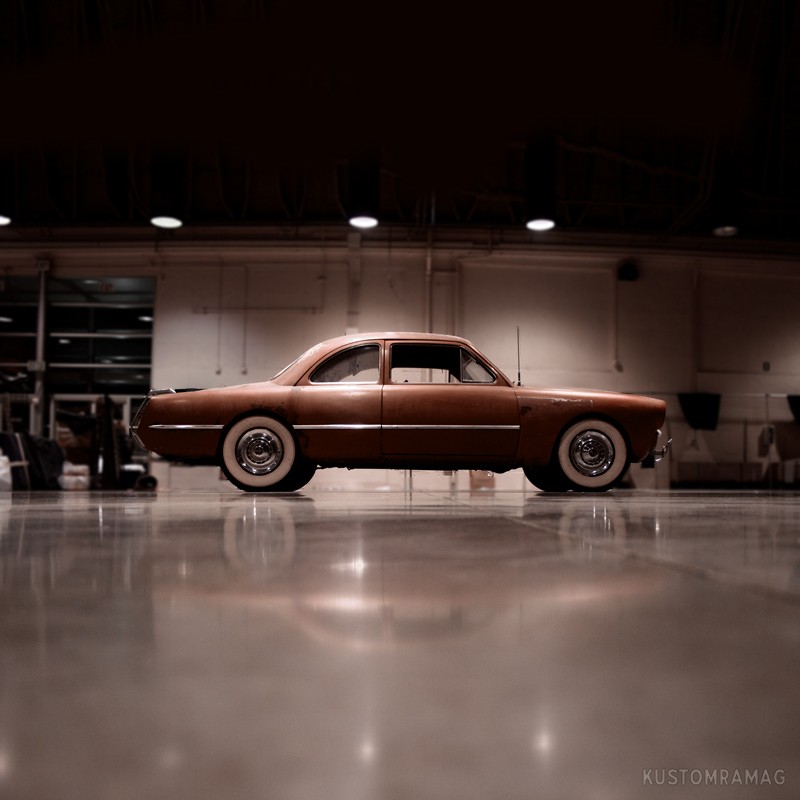 La face avant reçoit un traitement identiques des nerf bars prennent place et une nouvelle calandre custom ovale est fabriquée recevant de chaque coté des feux stops de Chevrolet truck de 1956 en guise de clignotants et les spotlights sont enlevés.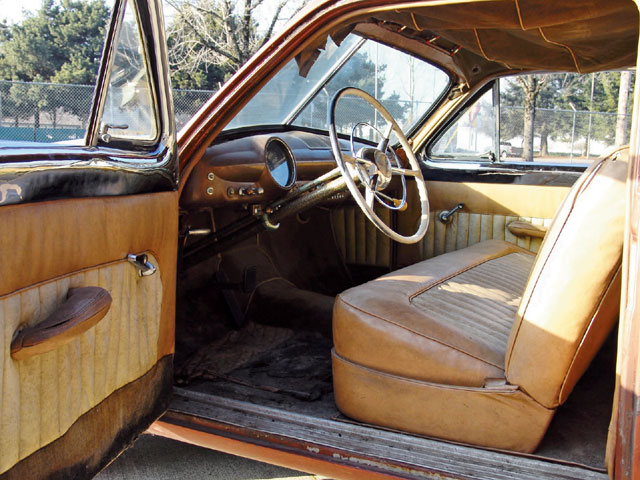 A partir de 1958 la voiture disparait des salons, en 1970 le neveu de Ron, Gary Rand récupère l'auto cette dernière se détériore un petit peu et en 2005, il contacte Steve's Auto Restauration pour restaurer l'auto Steve Frisbie saute sur l'opportunité de posséder un custom historique et rachète l'auto.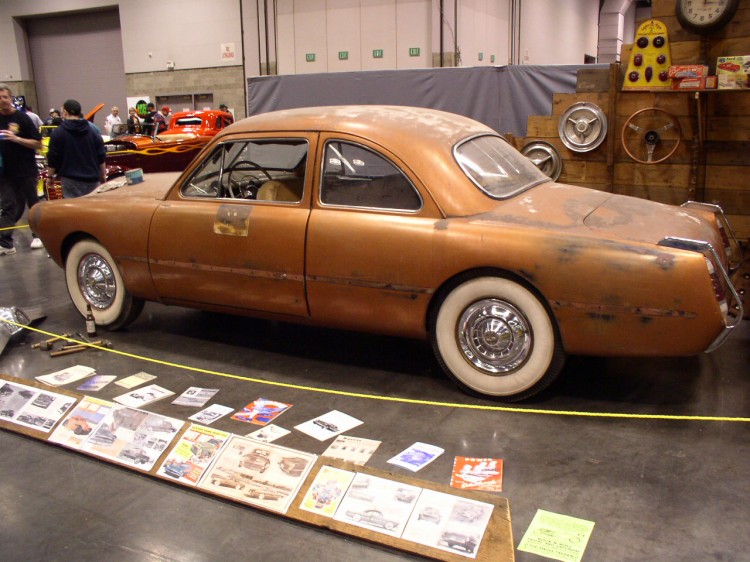 En Janvier 2011, la Monte Carlo est présentée au Grand National Roadster Show de Pomona en California.