Le second concept car Firebird date de 1956. L'idée générale est différente du Firebird 1, en effet ici c'est une 4 places "familiale".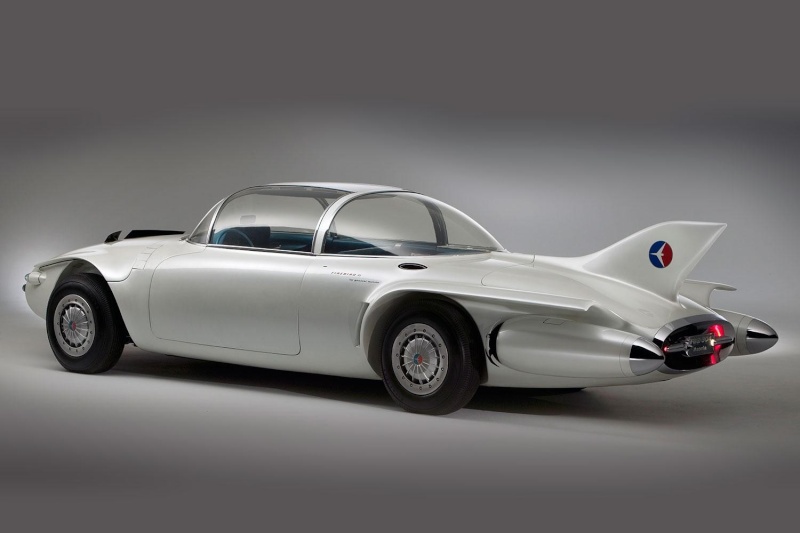 Le design est plutôt dans les lignes basses et une forme plus large.
A l'avant nous trouvons deux larges prises d'air, un bubble top haut et large pour plus de confort et des ailerons verticaux.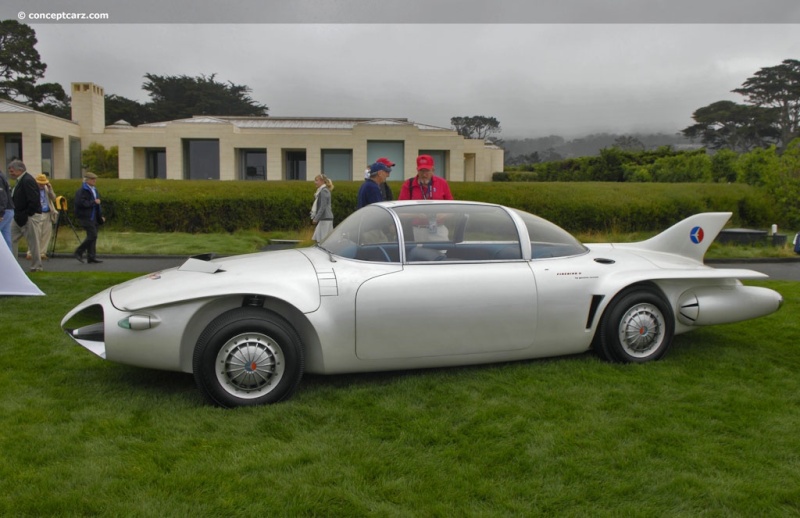 La carrosserie est en titanium, le moteur est une turbine à gaz qui développe 200 CV et utilise un système régénératif pour résoudre le problème de production de chaleur de l'échappement tout en alimentant les accessoires.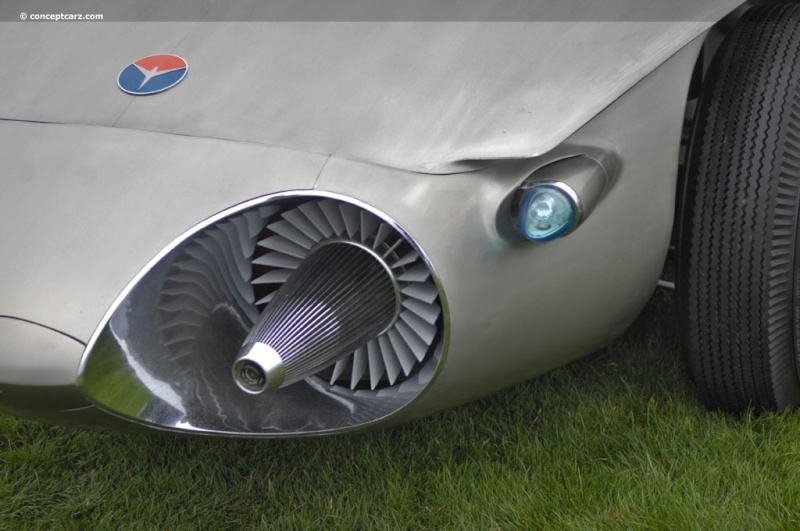 Le carburant le plus souvent utilisé par la Firebird 2 est le Kerosène.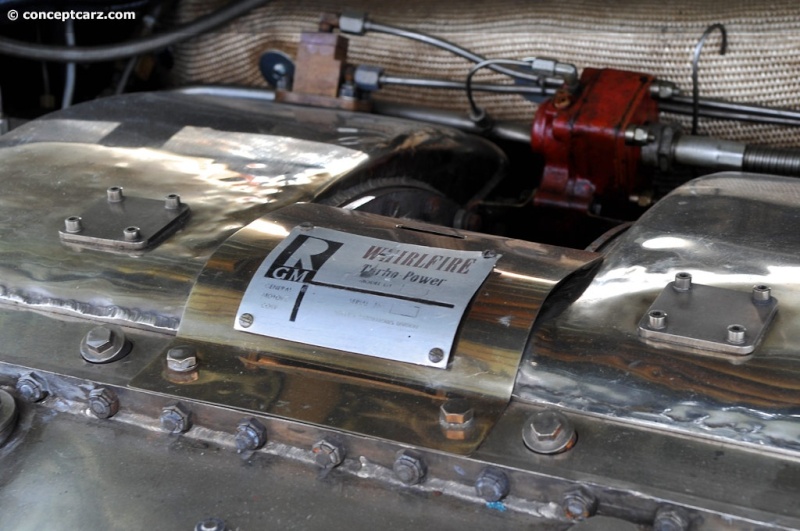 Elle est équipée de 4 freins à disques, de suspensions indépendantes et d'un système sophistiqué de guidance afin d'empêcher l'accrochage avec d'autres véhicules équipés du même système dans le projet GM "The higway of the future".