C'est en 1961 que les Alexander brothers réalise au bout de six mois de travail le 69'er un show rod réalisé à partir d'un Ford 1934 pour Don Vargo (Melvindale, Michigan).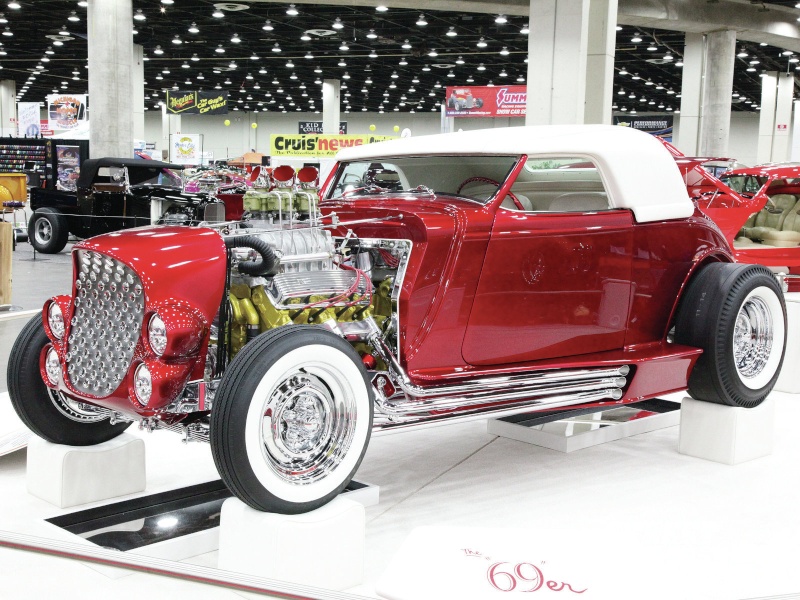 Il est équipé d'un v8 de 485 chevaux d'Oldsmobile 1956 préparé avec un blower 4-71 surmonté de 4 carburateurs.
Son toit est remplacé par un Carson top fait mains, la caisse est channelée de 10 pouces et les portes sont sectionnées afin d'abaisser la silhouette.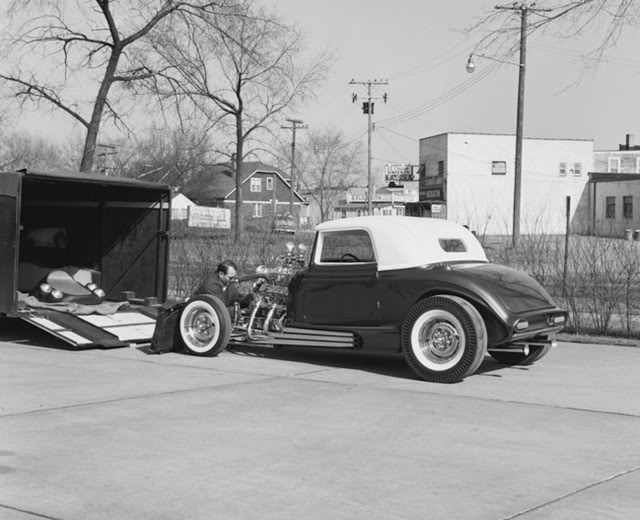 La face avant est totalement sculptée avec l'intégration de 4 phares et d'une calandre réalisée avec l'alignement de "boutons" chromés.
Les échappements sont intégrés dans les bas de caisses par le biais de marche pieds sculpturaux aux lignes dynamiques.
La face arrière reçoit un roll pan et intègre les feux arrières. La carrosserie est peinte en rouge candy.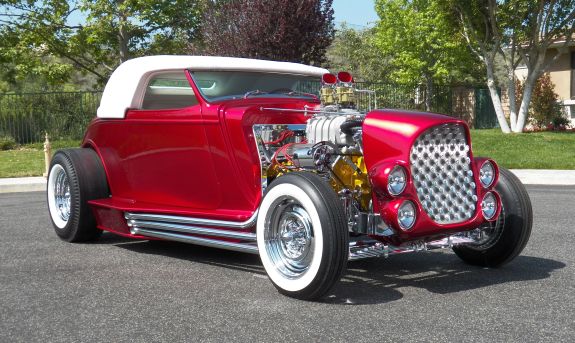 Le 69'er sera le vainqueur de l'International Championship de la saison 1962-63. Il aura droit à des articles dans le numéro de
Car Craft
d'Octobre 1962 et dans celui de Janvier 1963 de
Rodding and Re-styling
.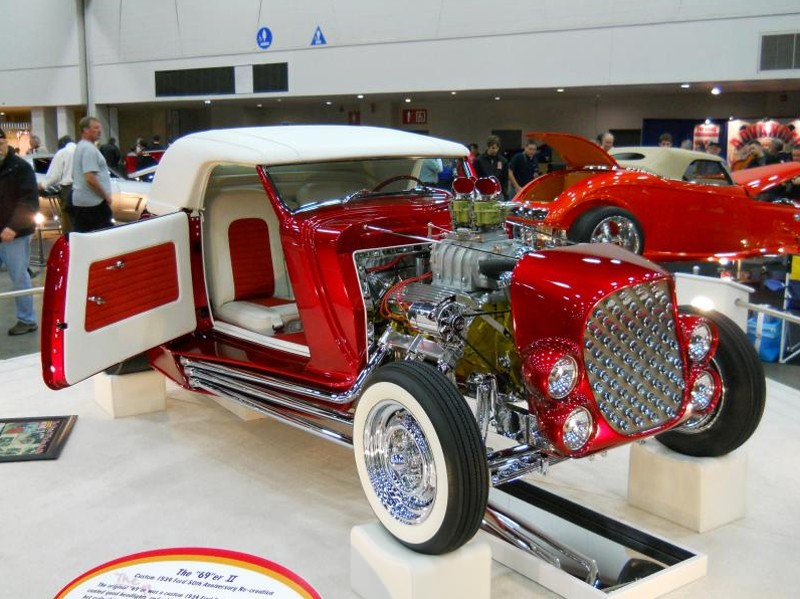 En 2012 le '34 est exposé au Detroit Autorama de 2012 aprés une restauration réalisée par l'atelier Blast From the Past Street Rods il reçoit deux prix "Alexander Brothers Award" et le "Best in Class Award".