Ce kustom Mercury 1951 est l'oeuvre de Bill Ganahl (le fils du célèbre historien du custom et hot rod Pat Ganahl) de South City Rod & Customs.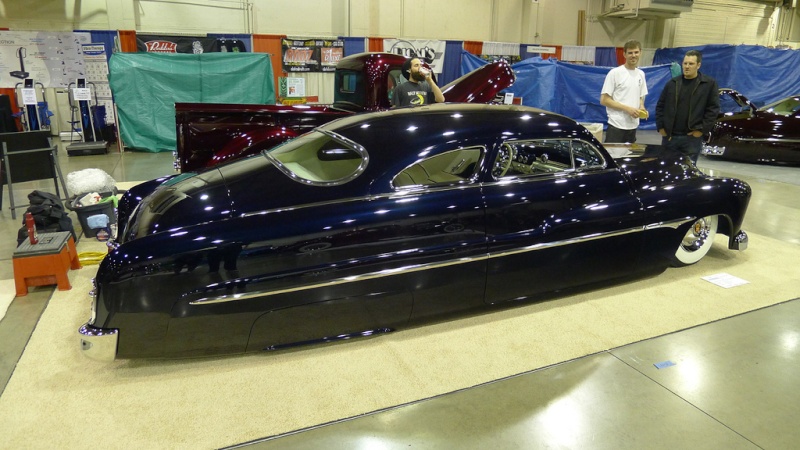 C'est dans les ateliers de Roy Brizio Street Rods que Bill apprend les technique du customs et ou il réalise la Mercury.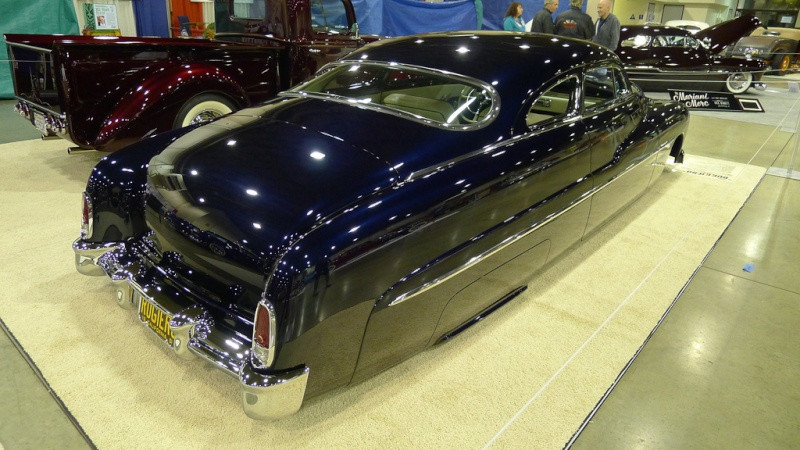 Le toit est choppé de 4 pouces, le montant central est artistiquement refait par Matt Townsend (de Townsend Customs & Hot Rods), l'avant reçoit une Grille de calandre de DeSoto 1953 un pare brise arrière de Mercury 1950, un tableau de bord de Mercury 1949 une baguette de Ford 1955 et des feux de Packard.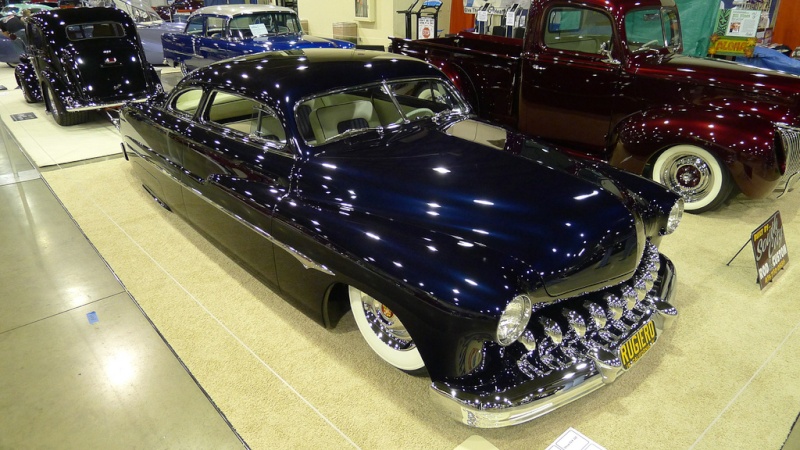 La carrosserie reçoit un deep candy blue de House of Kolor paint appliqué par Joe Compani.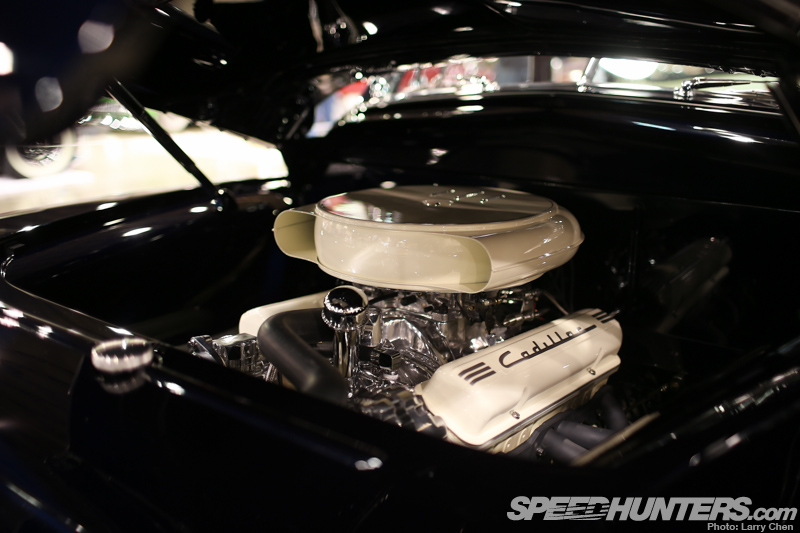 Le moteur est un Small block Chevy préparé avec des cache culbuteurs Cadillac.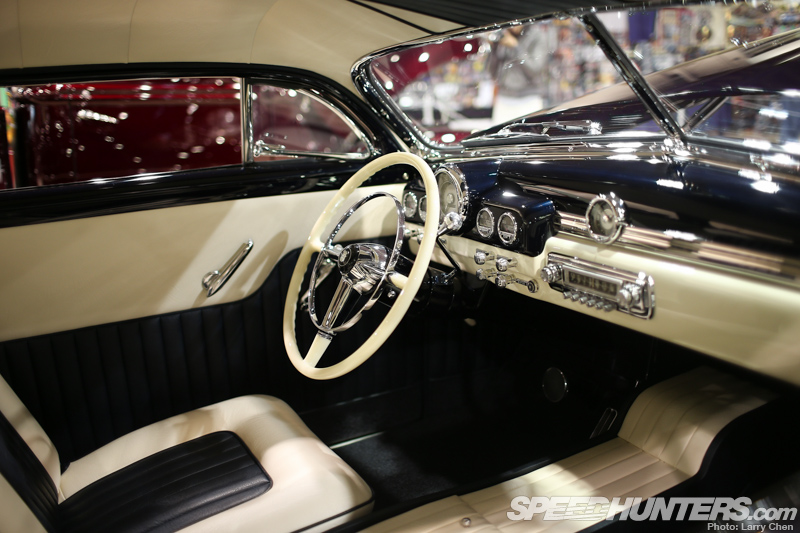 L'intérieur quand à lui est réalisé en Tuck 'n' roll bleu et blanc.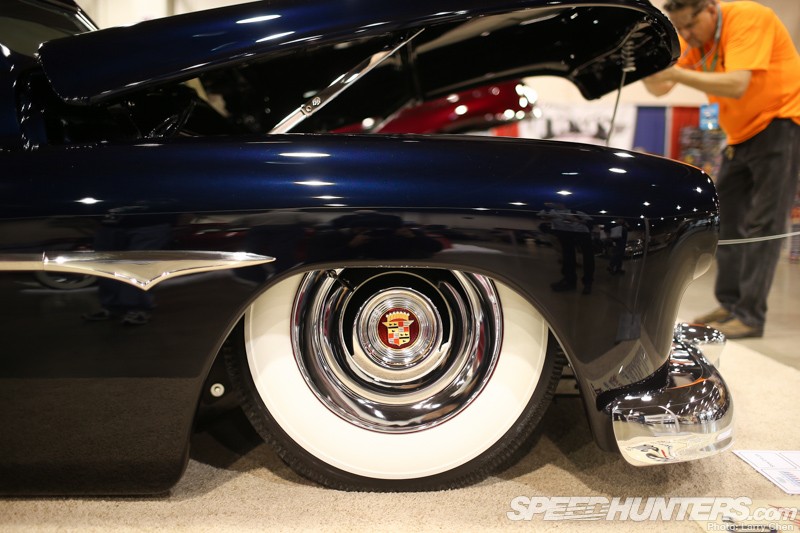 La Mercury remporte le prix de Custom of the Year du show Goodguys 2013.