La Blue Danube est un coupé Buick 1952 customisé par les frères Barris pour Lyle Lake (d'Orlando - Californie).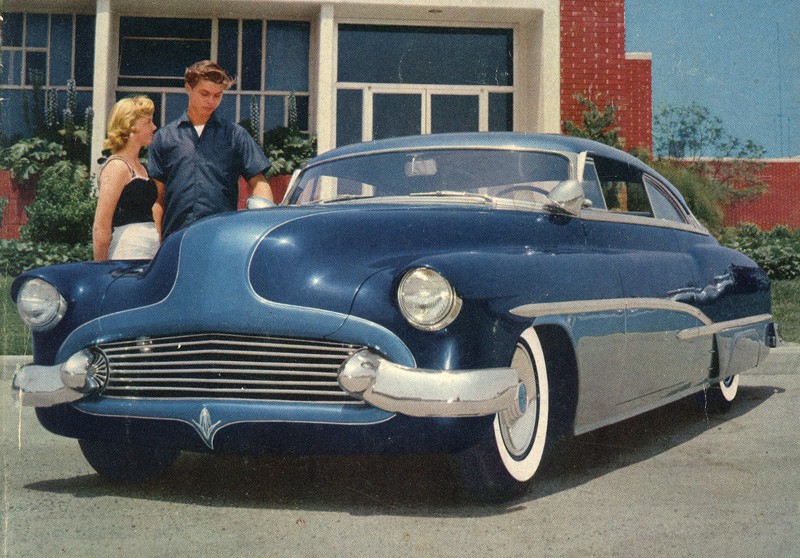 La voiture subit un top chop de 3 pouces à l'avant et de 6 à l'arrière lui donnant cette très belle ligne de profil.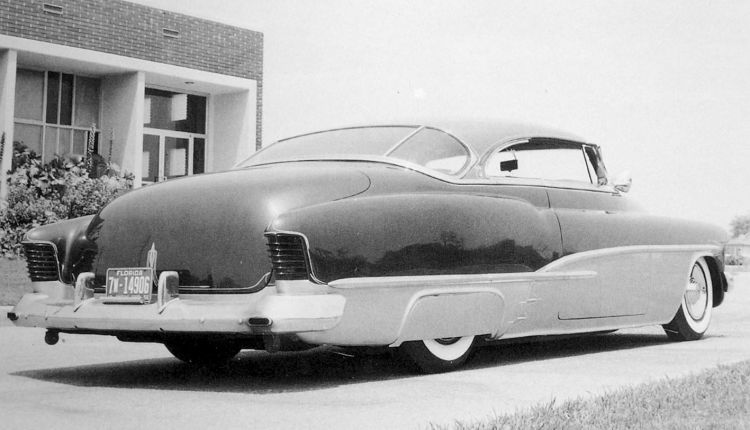 Des Spotlights Appleton sont ajoutés devant le pare brise, à l'arrière le pare choc vient d'une Oldsmobile 1953 qui est recoupé pour s'adapter aux ailes arrières de la Buick, et les feux arrières provenant d'une Mercury 1954 sont frenchés.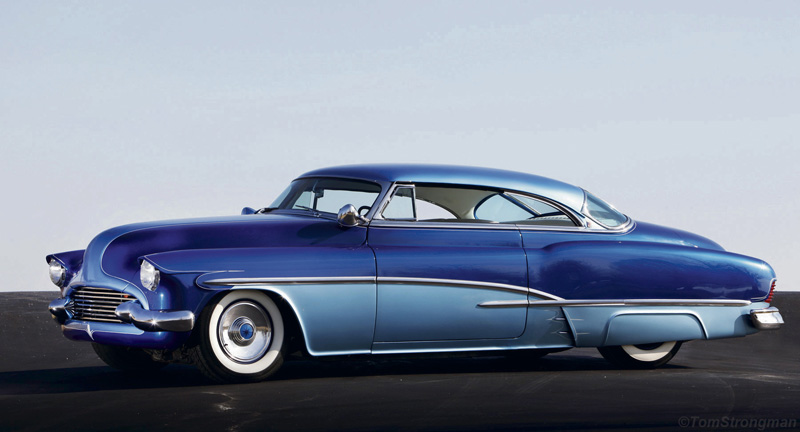 La face avant reçoit un roll pan, il ne reste du pare choc que les supports de Buttoirs qui sont remplacé par des obus Cadillac. Les dents de la calandres ont cédé leur place à des barres horizontales.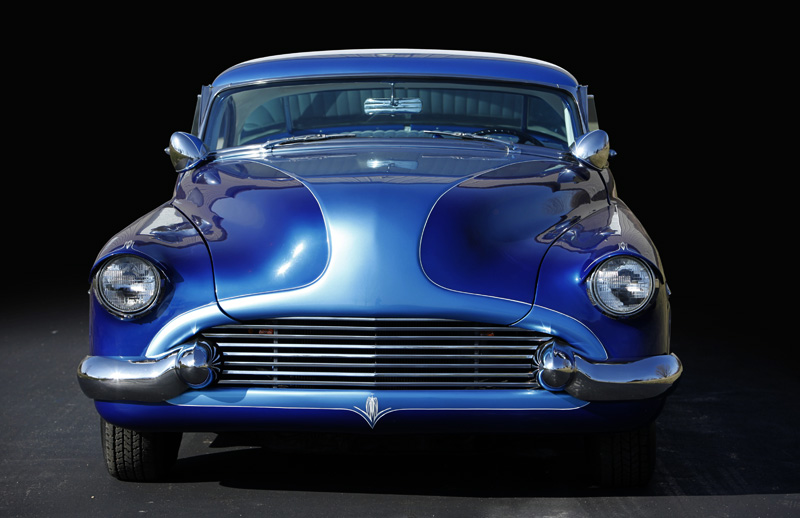 On niveau peinture, la carrosserie un jeu de trois bleus qui lui donne le nom de Blue Danube à la voiture rehaussé de pinstrippings réalisés par Dean Jeffries (dont un fameux rappelant un building sur le coffre arrière).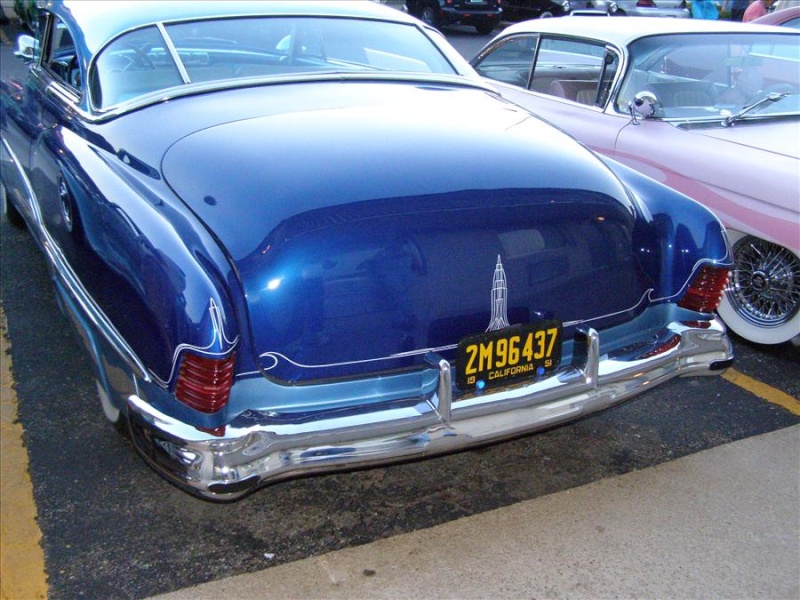 Elle fera l'objet d'article dans la presse spécialisé entre 1958 et 1961 dont deux trend Book annual.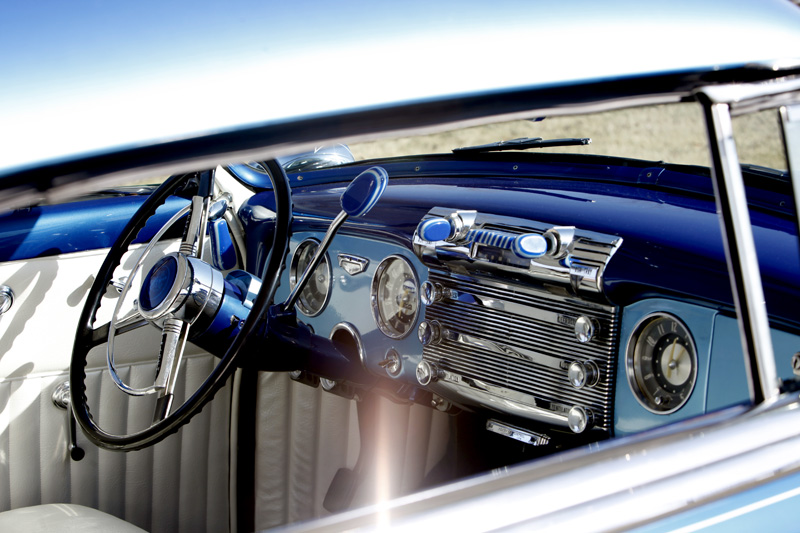 En 1960 la Blue danube est le personnage principale d'un épisode de la série de télévision de Science fiction The Twilight Zone (La Quatrième Dimension) du nom de
Third From the Sun
.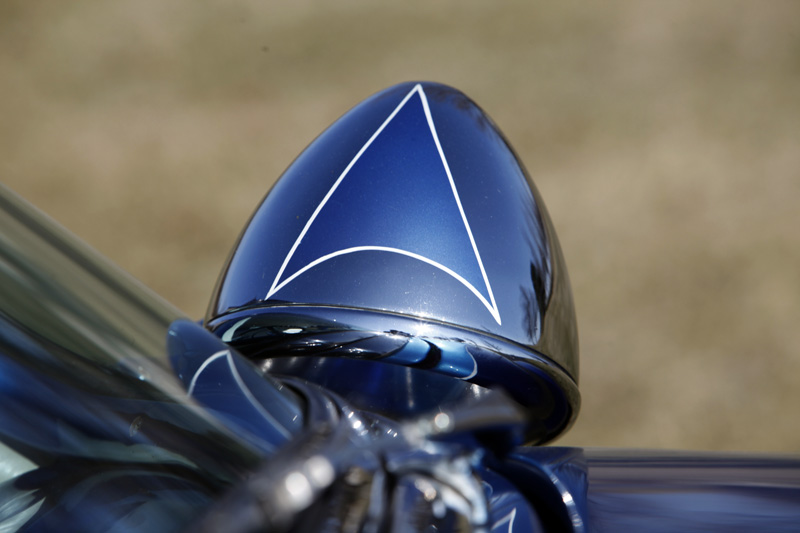 La voiture finit chez le casseur, mais en 1997 Jack Walker commence son projet de clone de la Blue Danube, le top chop est l'oeuvre de Kenny Baker, la peinture est d'autres modifications carrosserie sont l'oeuvre de Dick Huckans et Bob Bond reproduit les pinstripping de Jeffries.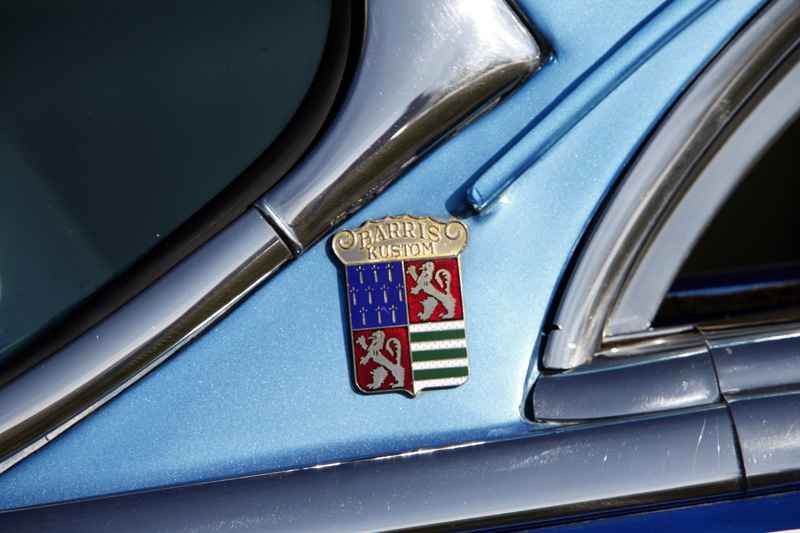 En 2011 elle est achetée par Lou Schafer et fils de Classic Car Restorations and Car Posters, qui lui redonne une seconde jeunesse en 2012.