---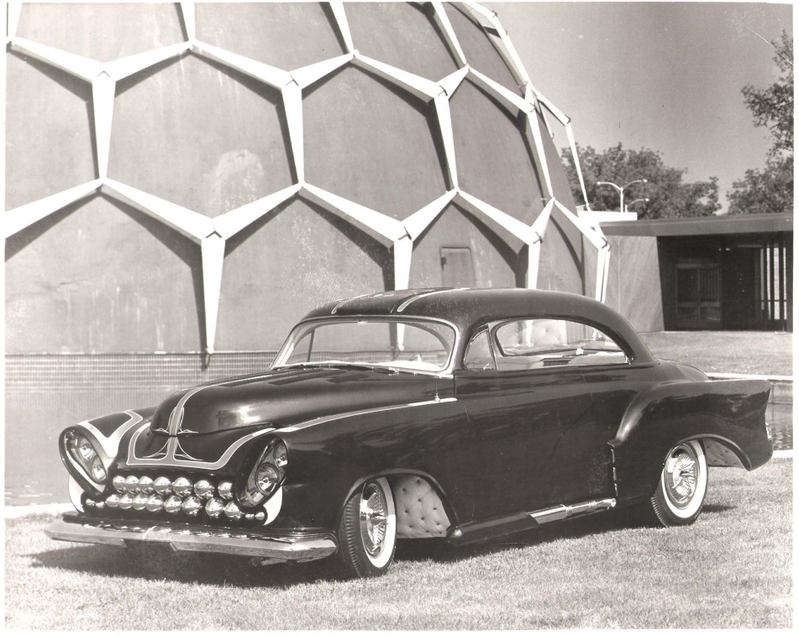 La première voiture du légendaire Customiseur Carl Casper est une Chevrolet 1951 qu'il achète en 1956 alors qu'il n'a que 15 ans.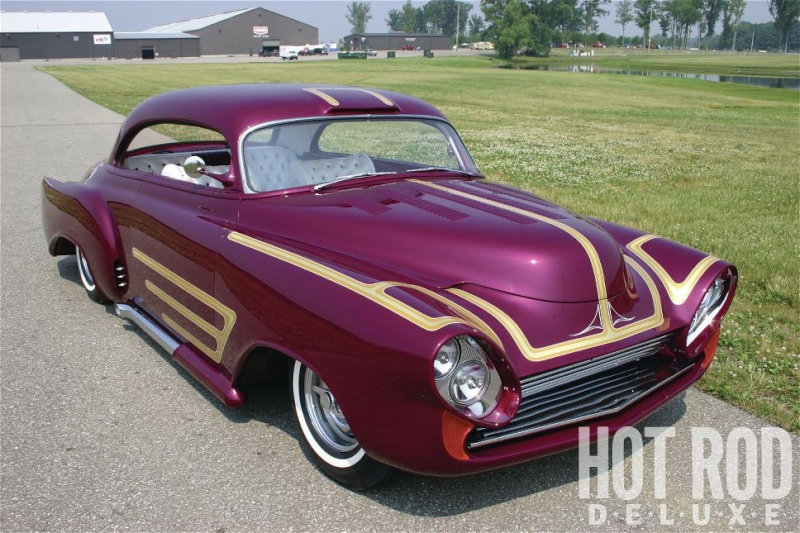 Carl fait ses premières armes sur cette Chevrolet comme le frenchage des phares, l'adaptation de feux arrières custom, des lowering block sous le pont et l'ajout de bubble skirts.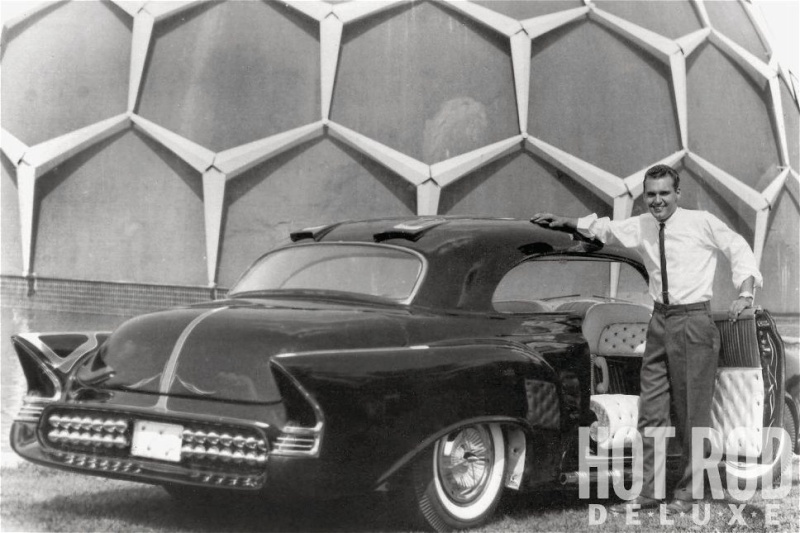 Afin d'améliorer ses connaissances et sa technique en carrosserie le jeune Carl va travailler aprés ses cours dans le shop de Chuck Kimball.
Il continu progressivement la customisation de sa Chevy jusqu'à ce qu'elle deviennent un "Full custom".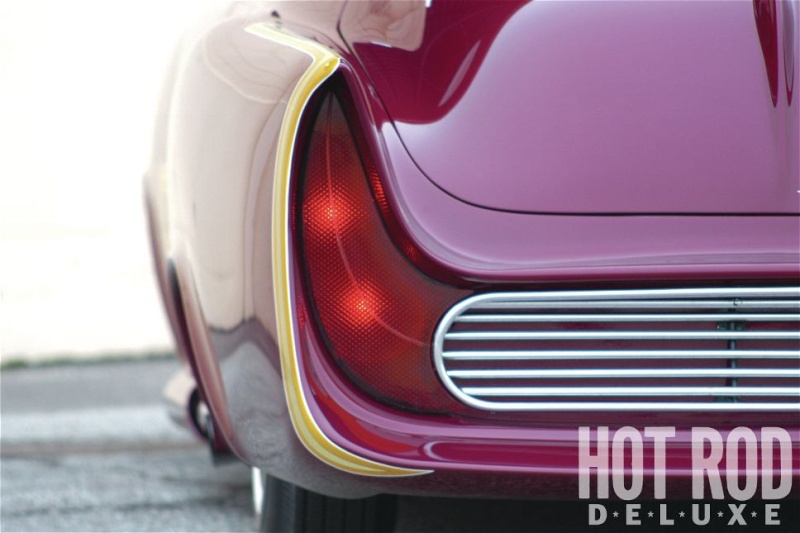 Il est difficile d'énumérer l'ensemble des modifications carrosserie d'un kustom de show , mais on peut noter un top chop, un roll pan avant et arrière avec l'adaptation et la créations de calandres customs, l'adaptation de 4 pahres en "V", une novelle découpe du capot avec des rangés de louvers, le tunneling d'échappements sur les bas de de caisse, l'ajout d'air scoups sur l'arrière et l'avant du pavillon et de moulures sur le coffre.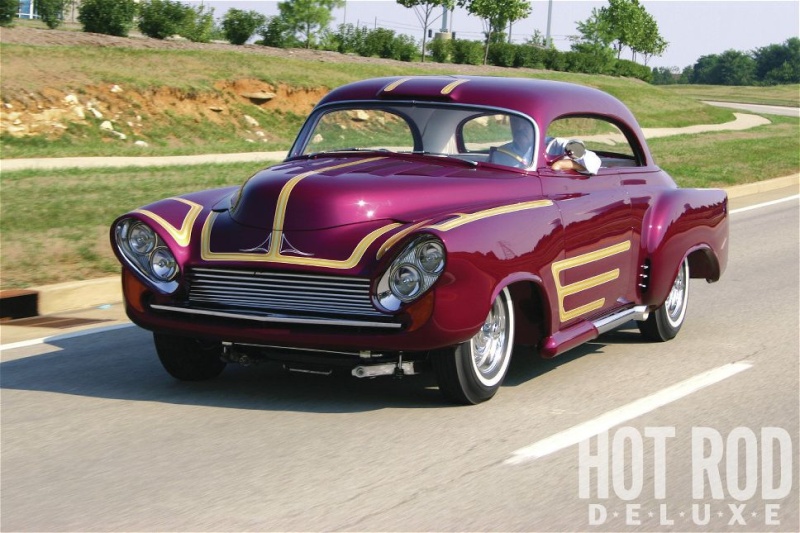 A l'arrières les feux serons modifié avec le temps des classiques Packard 1956 jusqu'a une totale refonte de l'arrière avec l'inclusion de feux sur mesure.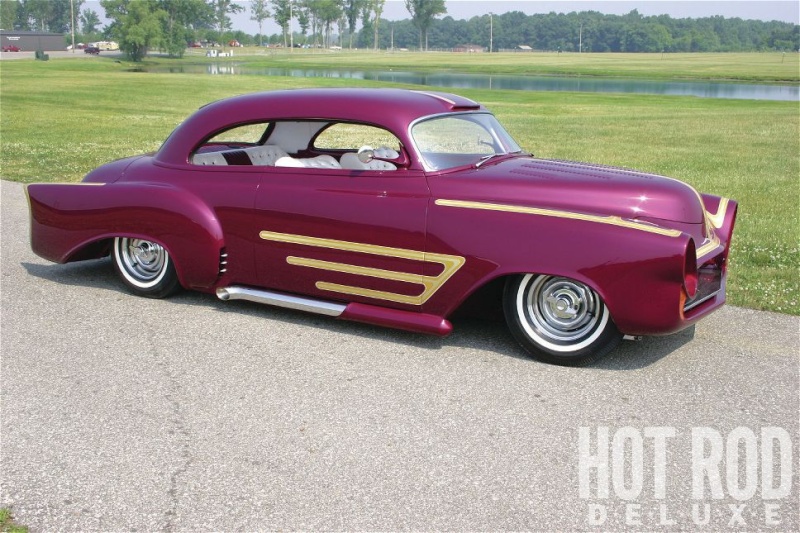 Des air scoop seront aussi ajouter au niveau des ailes arrières et c'est un intérieur en capitons avec des sièges pivotants complètement remodelés qui seront installés dans la voiture.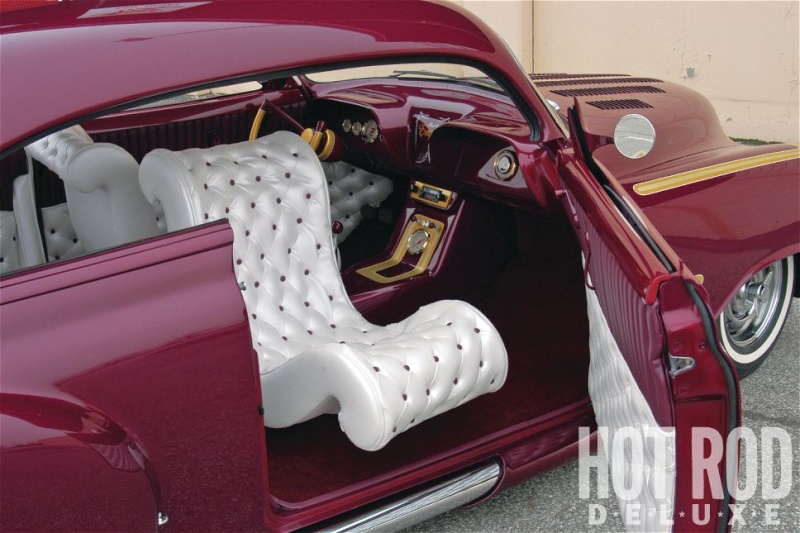 En 1960 le 6 cylindres Chevrolet est remplacé par un V8 283 de Corvette.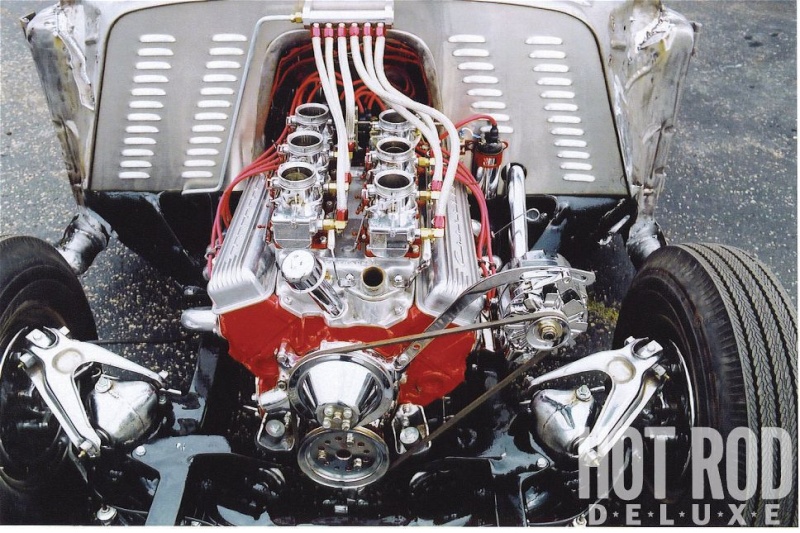 C'est cette année que la voiture est présentée au Detroit show ou elle reçoit le prix de Best of Show, l'année suivante elle remporte aussi le "Best of show" au Cobo Hall Autorama et le NHRA's National Custom Car Champion.
La revue Car Craft lui consacre la couverture d'un de ces numéro en 1963.
Agrandir cette image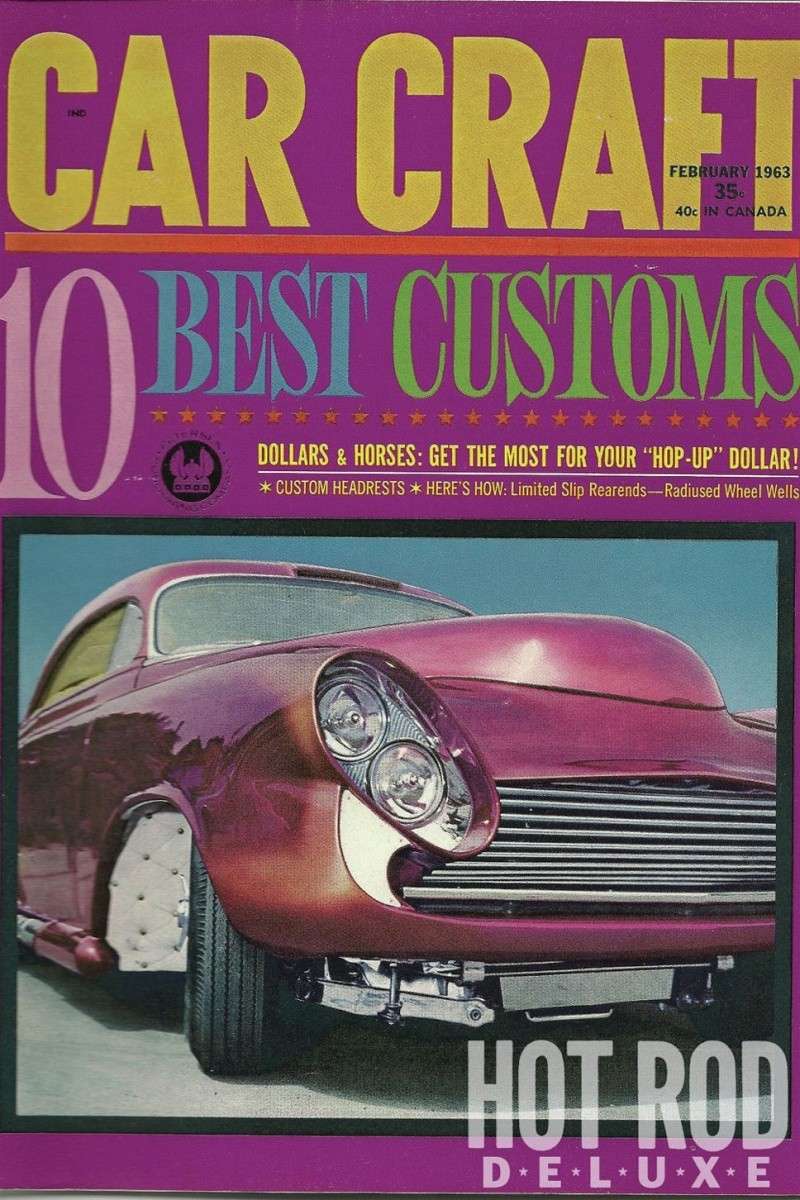 Mais suite à une tragédy personelle la voiture est stockée durant 41 ans.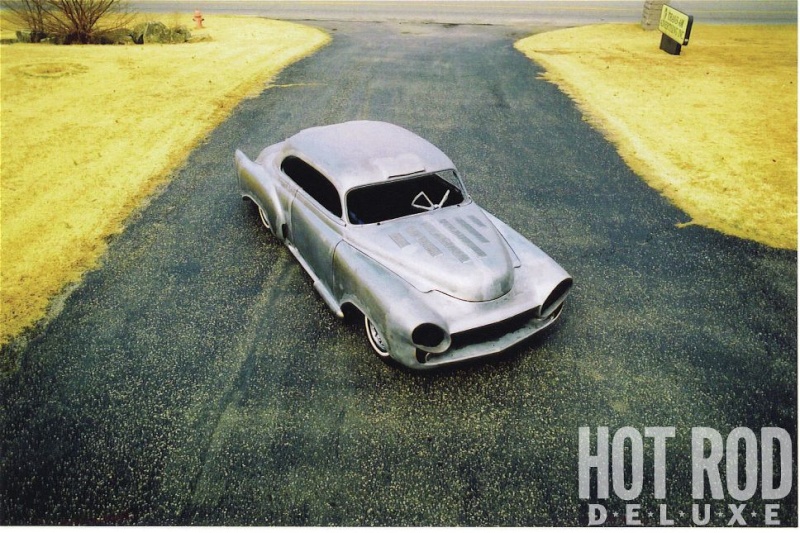 C'esty en 2004 que Carl aidé par ses amis Pat Keating, Glen Miller, Steve Davidson, et Mike Taylor redonne à l'Empress le pimpant de sa version de 1963.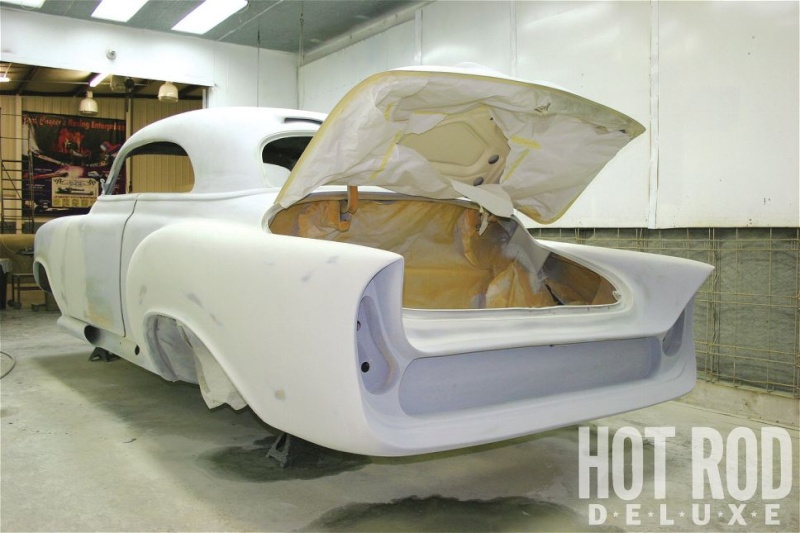 La carrosserie reçoit un magenta perle métallisé rehaussé de scallops dorés. La voiture sera présenté une première fois barre métal lors du Carl's annual Louisville show en 2005.