---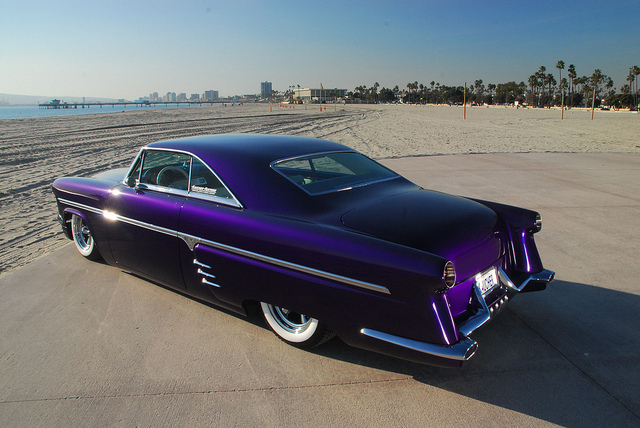 En Décembre 2004 un dessin de Keith Kausher (de Kaucher Kustoms) représentant une version kustom d'une Ford 1954 du nom de Fifty 4 devient "Dream car of the Month" du magazine Rod & Custom.
L'année suivante la société Starlite Rod & Kustom (Torrance - Californie) réalise le rêve mis sur papier par Keith en customisant une Ford 1954.
C'est en Janvier 2006 que la Fifty 4 est présentée pour la première fois au public lors du Grand National Roadster Show ou elle remporte le premier prix de sa catégorie. Durant les deux années suivante la voiture participe à 19 shows et remportes 17 prix.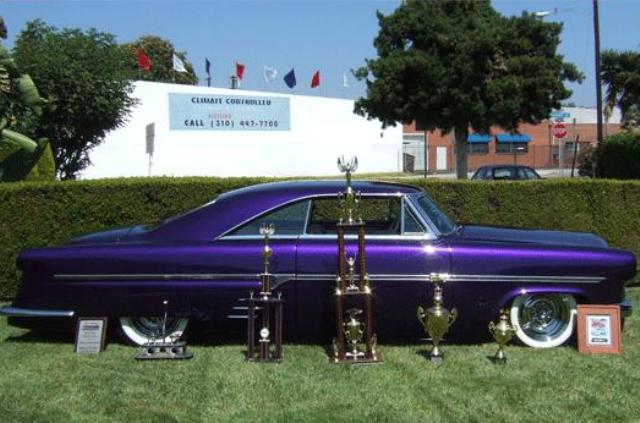 En Octobre 2006, la revue Rod & Custom lui consacre un article de 6 pages.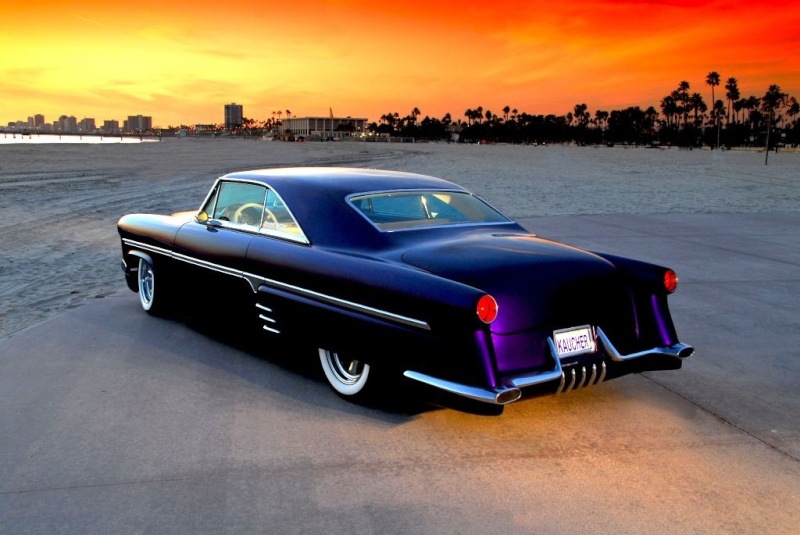 Les modifications de la carrosserie sont importantes, le toit d'origine est remplacé par un de Buick Wildcat 1965 choppé de é pouces et demi, la face avant provient d'une Mercury dont le capot est débarrassé de sa prise d'air.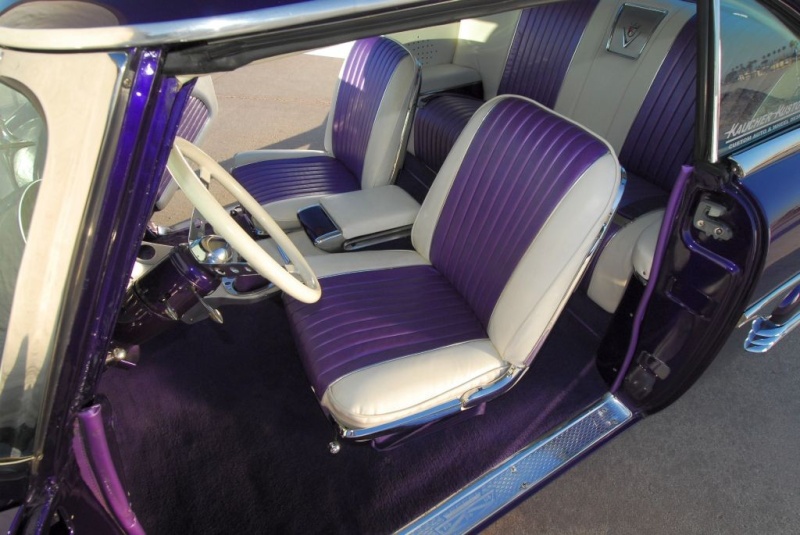 La barre de calandre est celle d'une Chevy 1954 à laquelle on n'a enlevé les dents chromées. La face arrière reçoit de son côté un pare choc de Corvette 1958-60.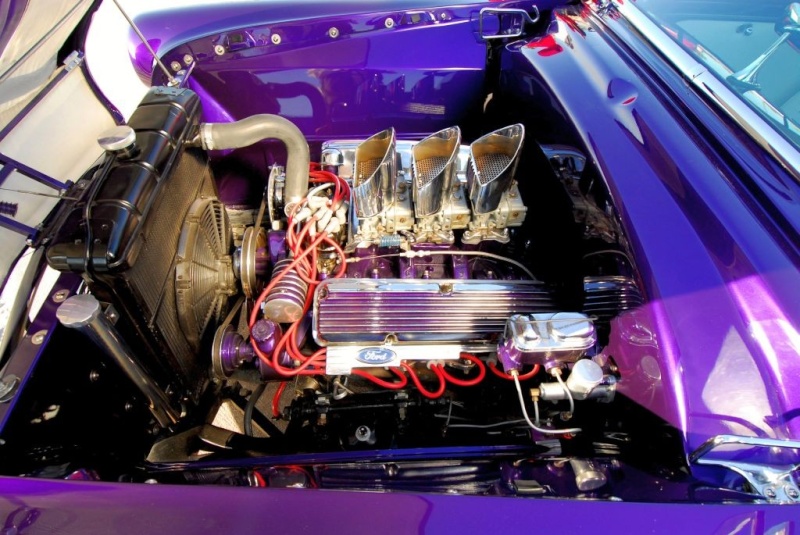 Le moteur est un V8 Ford 390 FE avec une admission 3 carburateurs associé à une boite 4 vitesse relié à un pont Ford 9 pouces.