---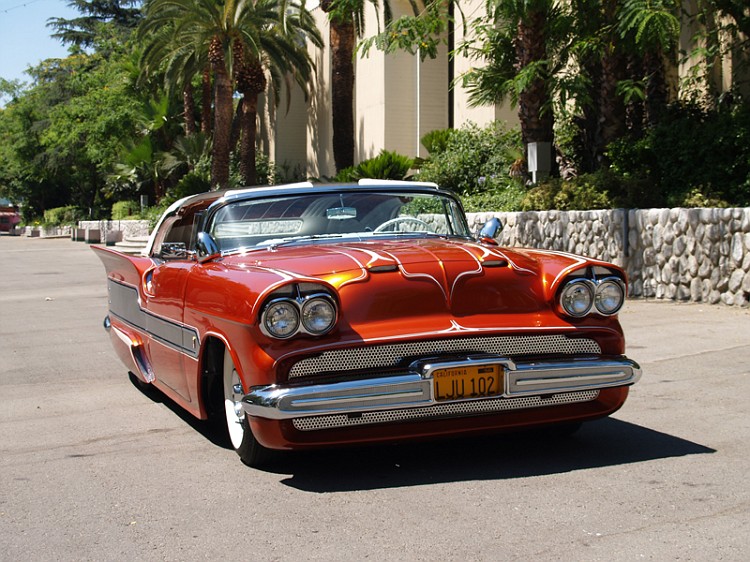 La Chevy 1955 de Bill Carr est probablement le plus réussi des customs de la fin des fifties, les grosses transformations comme le top chop, le splendide carson top sontl'œuvre de Sam Barris.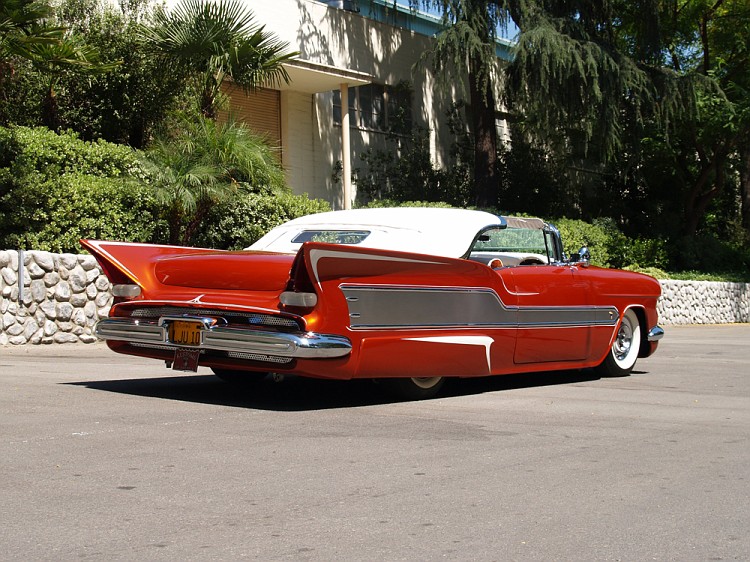 Bob Hirohata fabrique les différents boutons du tableau de bord, mais aussi les incroyables feux arrières. Bob Houser réalise la partie démontable du carson top qui se place entre l'arrière (celle qu'on voit toujours sur les photos en place et le pare brise. Junior Conway sable et préparre la carrosserie pour la peinture et Dean Jeffries peint les scallops.
Il faudra tout de même deux ans pour que la voiture soit terminée. Bill DeCarr refait entièrement les lignes des portes et fabriques les air scoops de custode.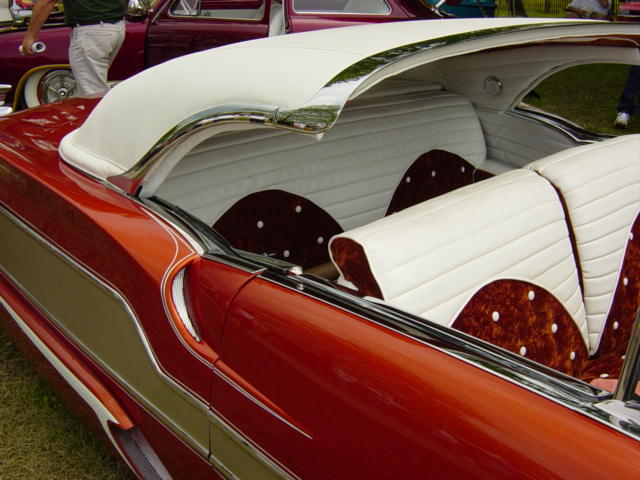 Bill allonge également les ailerons tout en leur donnant une nouvelle forme.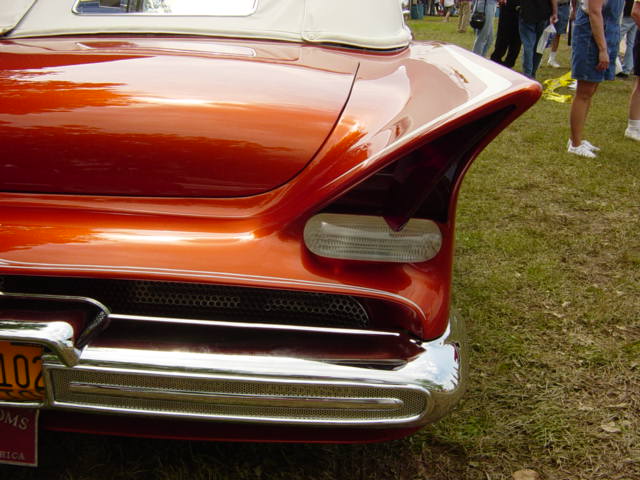 Les ailes arrières sont allongé de 18 pouces et recoivent les feux de Bob Hirohata. On peut noter un traitement identique à la grille de calandre avant et arrière.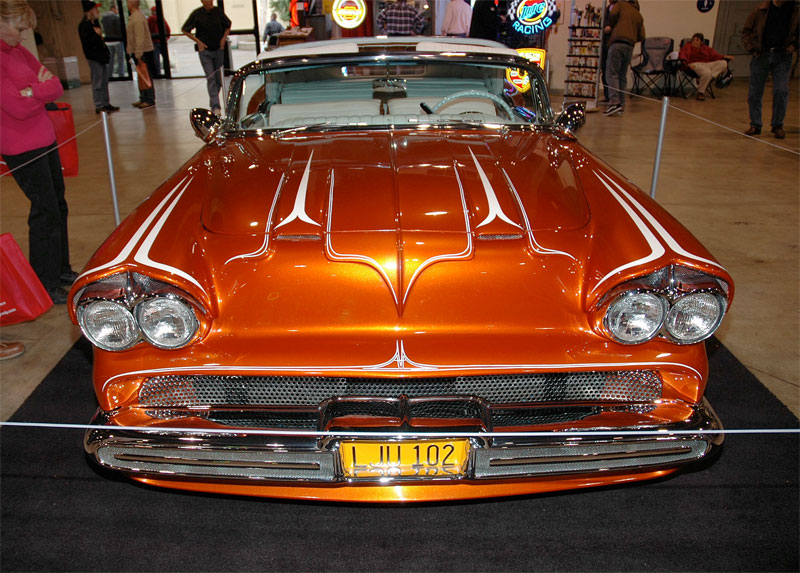 L'entourage des calandres sont réalisés pour chaque face avec deux éléments de la face avant d'une studebaker 1953 soudé ensemble en miroir et élargie pour s'adapter à la Chevrolet.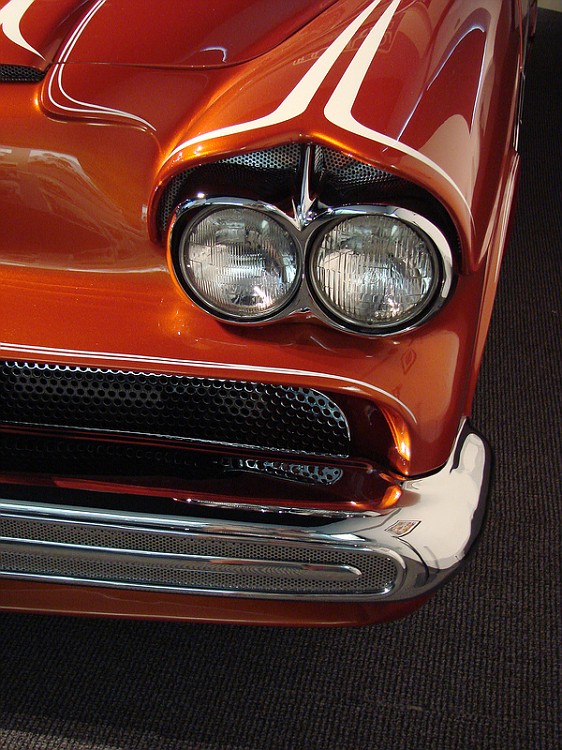 Les Pare chocs sont réalisés aà partir de ceux d'une DeSoto 1957 mais rétrécis.Les phares simples Chevrolet sont remplacé par des double optiques plus futuriste de Mercury 1957 qui a demandé une importante modification des ailes avants pour les adapter.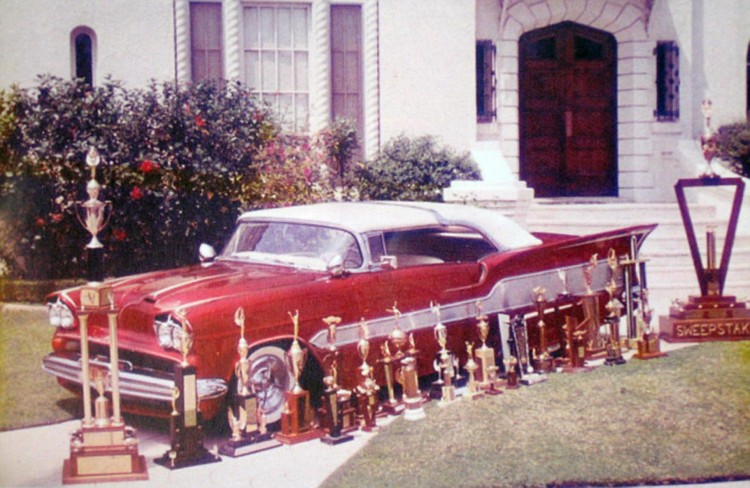 L'intérieur est traité comme celui d'une dream car avec des nombreux gadgets et une qualité de sellerie exceptionnelle.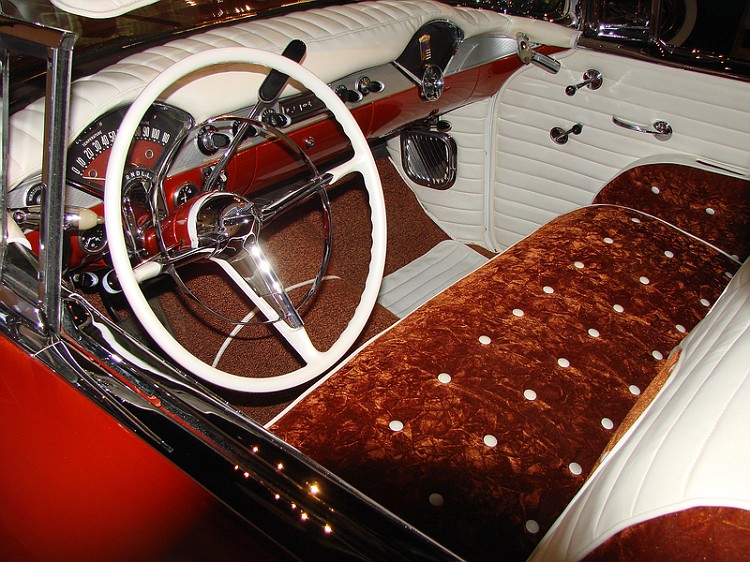 La capot est pancaked (s'ouvrant à plat, la face avant est d'une pièce). Le moteur est celui d'une corvette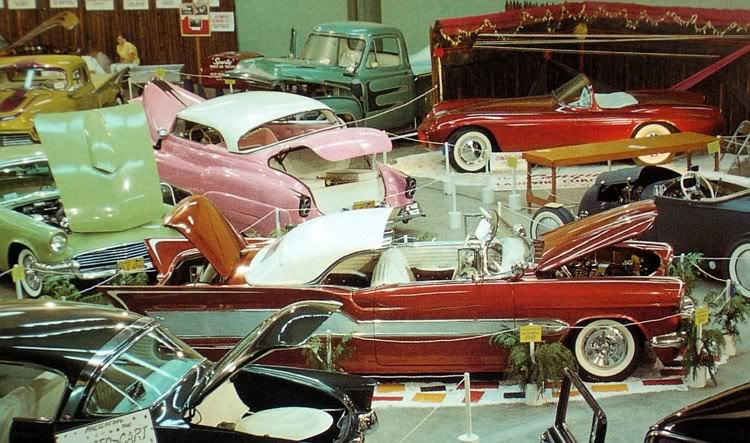 C'est en Février 1958 que la voiture est présentée pour la première fois au public lors du National Roadster Show d'Oakland ou elle gagne le Custom Car d'Elegance Award.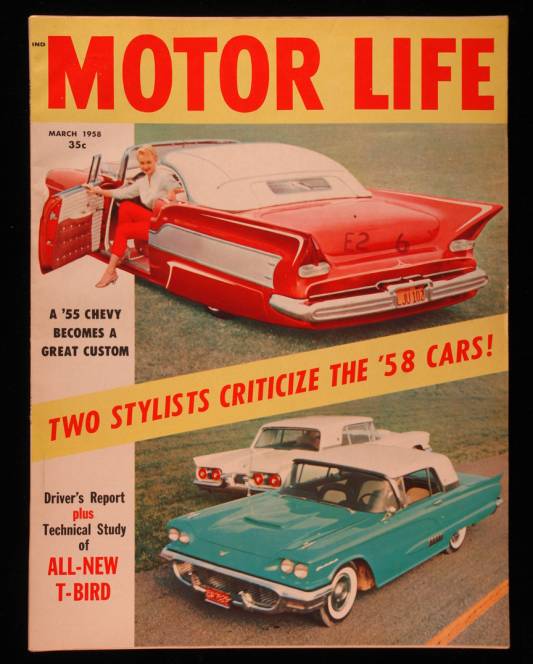 Fin 1958 la voiture fait partie des 28 "Top Custom of the Year" de la revue Motor life. Elle aura droit à des articles dans Rod et Custom, Custom Cars et trend book en 1958 et 1959.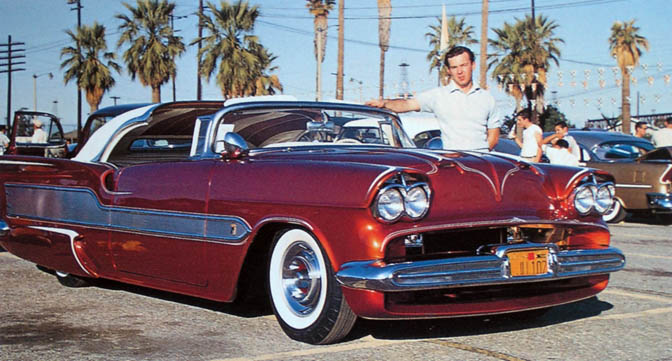 Après avoir changer de propriétaire plusieurs fois qu'en 1991, que Barry Mazza achète la Chevy c'est chez un casseur pour la restaurer sous sa forme originale.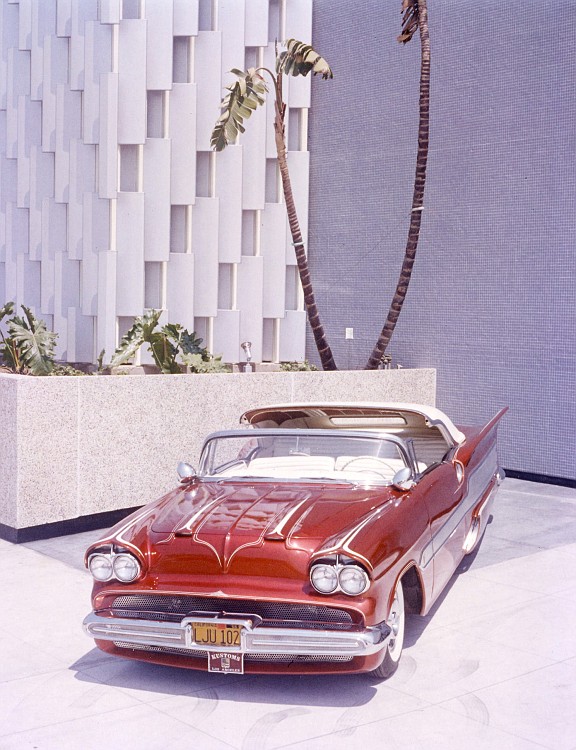 Depuis elle est régulièrement exposée dans des shows dan stout le pays. Elle a de nouveau droit à des articles dans les revues Rolls and Pleats et Rodder's Journal.